2010 Summer Anime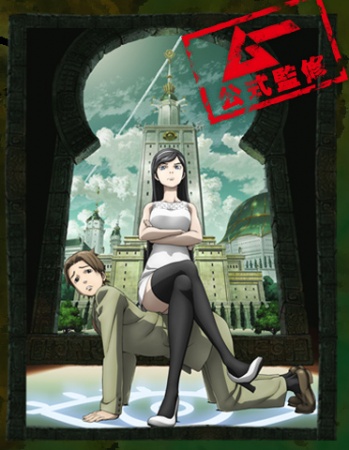 So, what's listed for 2010 Summer anime that I will like to get watching ASAP.
A couple more may be selected as I get a chance to watch the first episode or 2.  The season does seem to have plenty of horror (and some….almost horror) in store at least.
A nice image version of more of the Summer 2010 anime is available from chartfag.
Share your thoughts, post a comment.