As has happened already this year, the iPhone 4 is breaking websites.  Three have not managed to escape this.
An SMS & E-mail was sent out recently to several/all? of the "register interest" folk which has in turn caused a lot of traffic to the main 3 website.  3 have done a very good job of separating parts of their site so a lot still works without problem.
O2 & Orange have dedicated websites, on different domains just to handle the iPhone, this should mean they have kept downtime to a minimum.  O2 have also announced no online ordering until at least the end of July.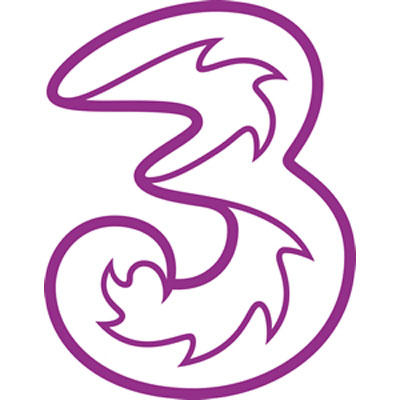 Finally, 3 is managing to get the iPhone.  After a number of years of waiting, three are finally allowing you to register interest in the iPhone 4G.  Of course, no mention of phone cost, monthly cost, release date probably the 24th June, allowed minutes, text or internet, but still, its a good sign.
I currently have my iPhone 3G on three, officially unlocked and moved from O2 when the contract had expired over 1 year ago.  This has made my morning 🙂