Call of Duty – Black Ops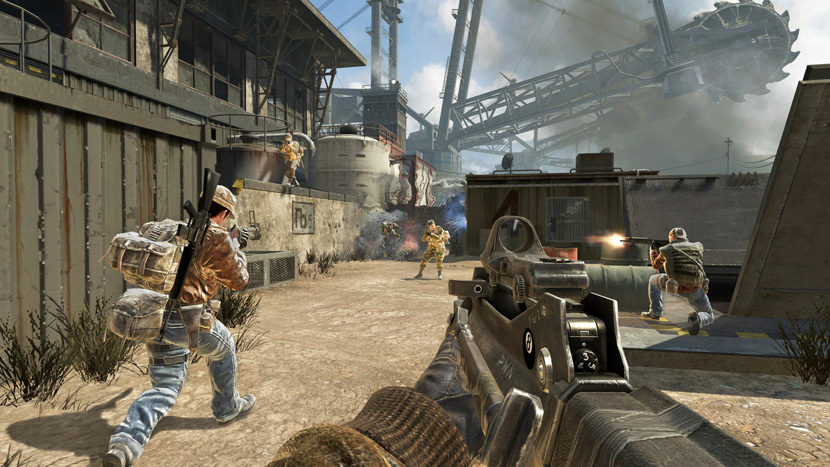 The game arrived today (release day), after me ordering it yesterday…kinda forgot about it.  Demand can't have been that high, or just overstock I don't know.  Can't really say if I am impressed or not. It's just another call of duty with the obligatory extras that keep the game "fresh".
Played through a few levels of the Single Player.  Glitch on the 1st level at about the half-way point, ended up with my 2 team mates on a roof. As a result, I can't progress…yay.  Restart, this time it was fine, but after seeing that I kinda couldn't really be bothered any more.
After a couple of levels, decided to call that quits and go to play zombies.  Zombie Nazis from World at War are back.  A lot of fun.
Maybe more of the normal online will be a bit more entertaining, only time will tell – and the hope I don't leave the game gathering dust.
Share your thoughts, post a comment.