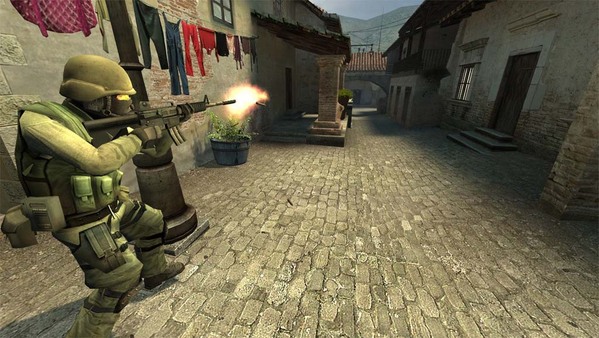 Valve have today made a new post stating no updates this week due to E3, along with a trailer for portal 2.  Not only that, it seems as though Counter-Strike: Source will be making its way onto the mac next week.
All good news, however I must say I am somewhat surprised be the news of Counter-Strike.  This seems to very quietly made its way here, is this also to be closely followed by Day of Defeat: Source in the near future as well I wonder.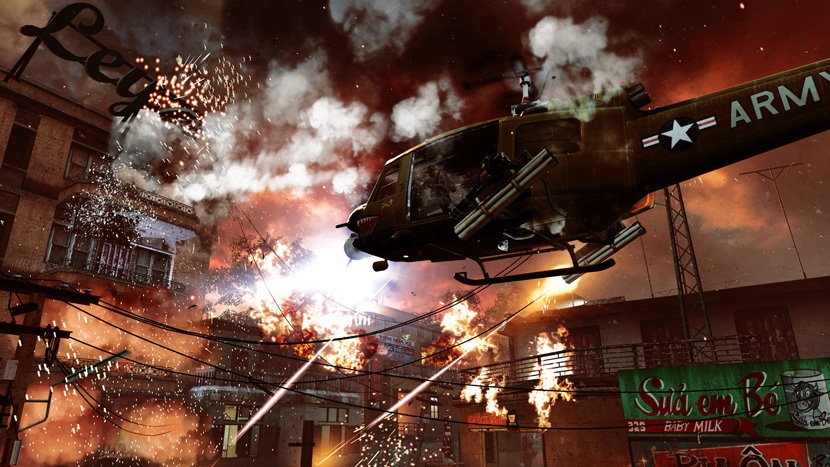 The new Call of Duty: Black Ops Trailer (game due for release 11th September 2010) is out now on the official site. Apparently all of the footage is actual in-game footage.  There are also some nice screenshots available here.  Quite an impressive looking trailer, have to wait and see some of the changed and improvements made over the current game play and game engine.