I can't believe that I missed this.  It's also quite an achievement for this to even be possible at the moment, billions of possible actions.  This is on a completely different level to rag-doll physics, which was awesome when I first saw that.
Heres the trailer. Watch the whole thing, but specfically 1:45 – end… and I HIGHLY recommended watching @ 720p.
I have a feeling it will not quite live up to my expectations and I'm expecting the Xbox version to be somewhat crippled in comparison but…amazing.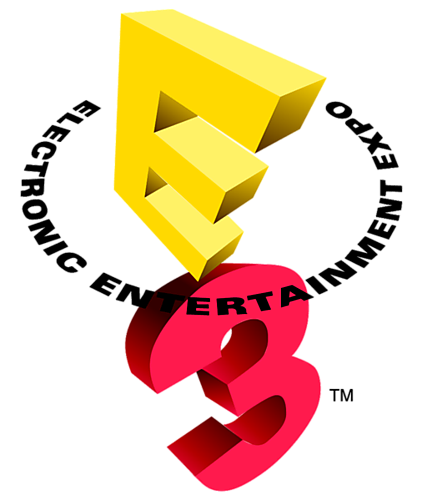 This years E3 really does seem to be the best to date. Lots of stuff all round, much more than I am even going to mention in this post.  These are just the things that are my personal favourites.
Sony
3D gaming with a demo of the upcoming exclusive, Killzone 3, expected February 2011.
Move (even though I feel it is a bit gimmicky)
LittleBigPlanet 2
Portal 2, properly done for the PS3 & the trailer looks to have much more physics details
Microsoft
Kinect – previously Natal.  Lots on this as well, including some titles.
Gears of War 3
360 Slim, built-in wifi & disc-scratching technology
Nintendo
3DS – 3D gaming without glasses
The return of many classic nintendo characters
A wide range of games (non console exclusive) were also there
Call of Duty: Black Ops
Mortal Kombat
Sonic
Dead Space 2
F.E.A.R 3
Medal of Honor
Quantum Theory
Crysis 2
Silent Hill 8
I think, in time, I might add a bit more on some of these individually along with screenshots etc.