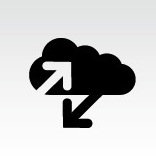 Some progress is being made on the Steam Store.  Half-life 2, Episode 1 & Episode 2.
Again, stupidly, or maybe just because I check as things are being added, stuff doesn't work.
I can see the new banners on the store, I can click them, and I can buy new stuff, however, I don't have the luxury of not paying again it seems.  The message I am oh so familiar with "is not available on your platform" I expect it will be there in a few minutes.
Still praying thats not all, Left 4 Dead 1 & 2 as well as TF2 both come up in this, as well as last weeks categories, but still nowhere to be seen… Sort of, this week they are saying "continue your game" whereas the cloud is only used for config on multi-player.
Half-life Episode 2 doesn't seem to be in my games list either, I'm some percentage sure I have already payed for, played and completed this. I'll try and buy it later, see if it gives me the option to continue, then maybe a steam client restart.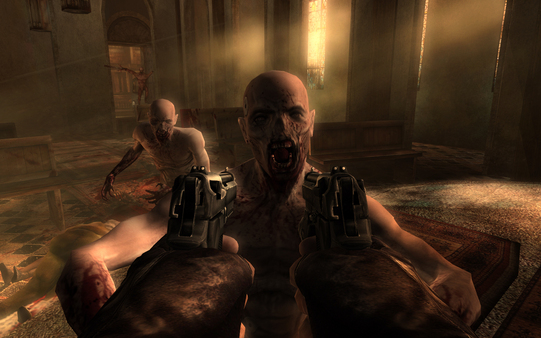 Valve are updating the Mac store.  This weeks feature "cross-platform multiplayer" (Quake 3 cough cough)
So, what's released so far.  I'm going to say its difficult to call, because there are 2 defiantly new titles, yet the number of games listed has gone down "Games 61 … Single-player Games 64" and somehow there are more single-player games than there are games…..
Either way the 3 I'm sure are new are;
Things for valve to do, add the date on which Mac (Steam's Mac) was released & ordering by it, fixing a rather annoying bug which seems to have logged me out of the store and community sections…on multiple occasions and the crash that occurred while writing this sentence.
I would also like a demo of Killing Floor.
Update: The number of games has now increased to 89 games, 91 single player games, but I only saw 76 when actually viewing the site.  It seems like they are just making up numbers now.
Update 2: It also seems like they are now ordering the items, so most recent Mac releases appear at the top of the list.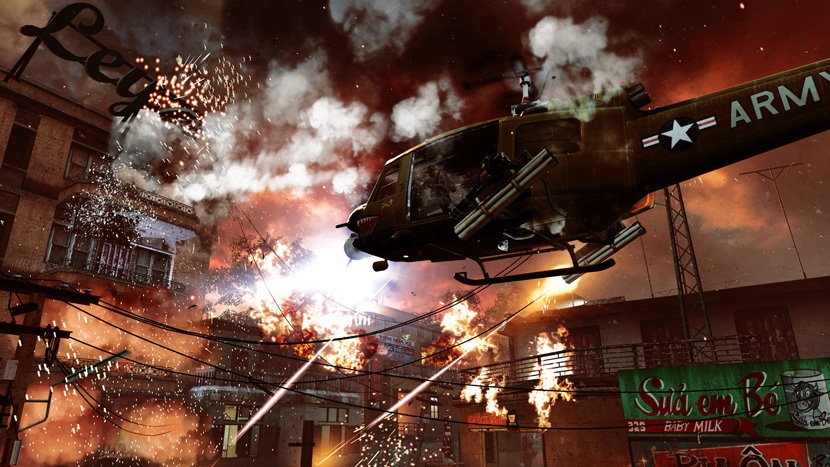 The new Call of Duty: Black Ops Trailer (game due for release 11th September 2010) is out now on the official site. Apparently all of the footage is actual in-game footage.  There are also some nice screenshots available here.  Quite an impressive looking trailer, have to wait and see some of the changed and improvements made over the current game play and game engine.