Another month – another post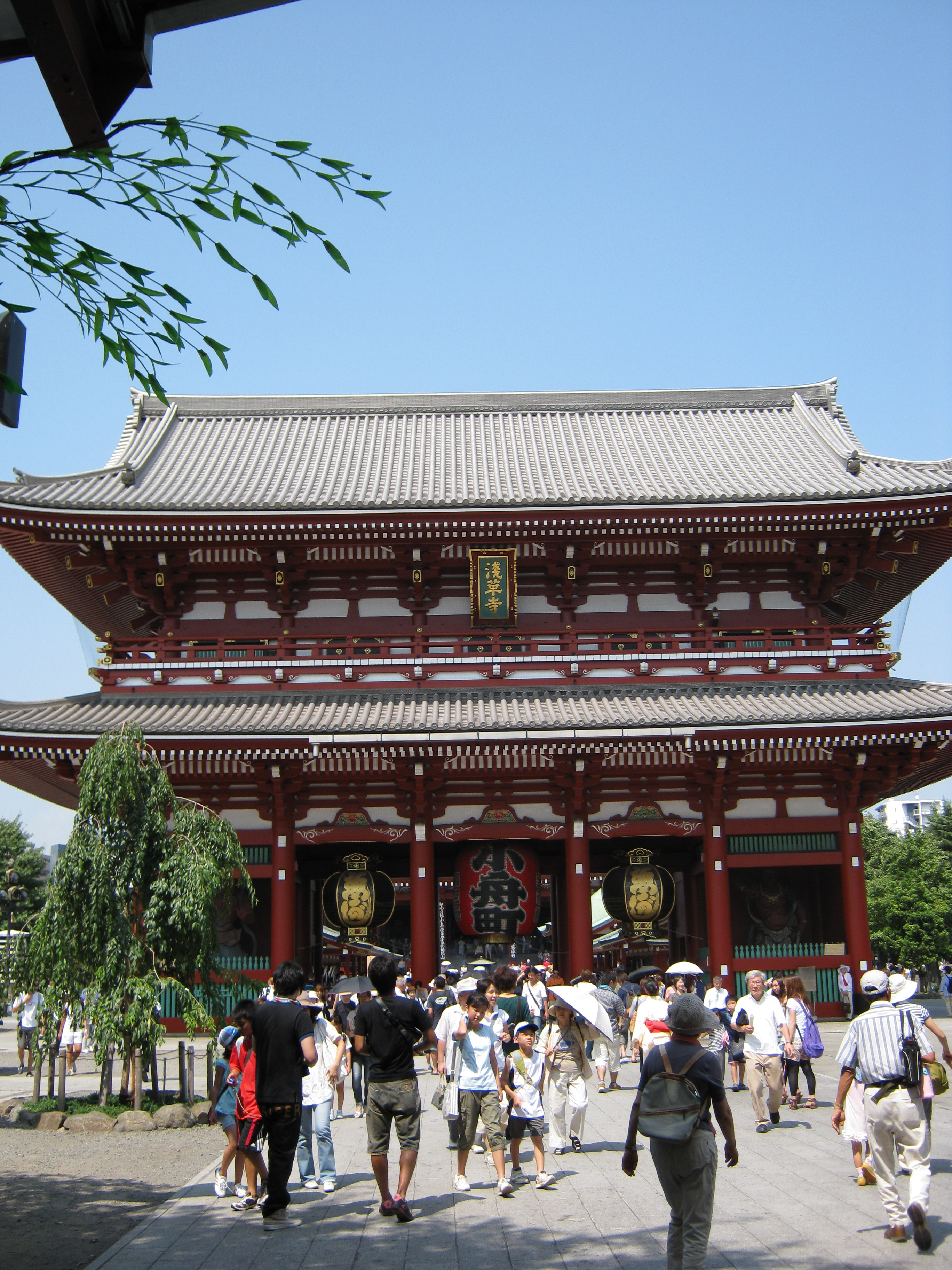 I really had intended on getting out more than 1 post per month, but clearly I can't manage that.
Left 4 Dead 2 now native on OS X.  Finally, 5 months after the initial Steam OS X release we get Left 4 Dead 2 along with some new maps…sorry campaigns.  I actually thought I would have been more excited, but I've only managed 1 1/2 hours … if that.
The Mac Steam store really hasn't been that active for the previous couple of months either – oh well.
I'm sure there were several PSN+ releases I actually wanted but game-wise my PS3's have been a little redundant.
That pretty much covers everything for the last month of my life…depressing huh.  Actually it's not quite check my other blog, a few boring, techie things this month.
The thumbnail image is unrelated, just a snap from my holiday.
Share your thoughts, post a comment.