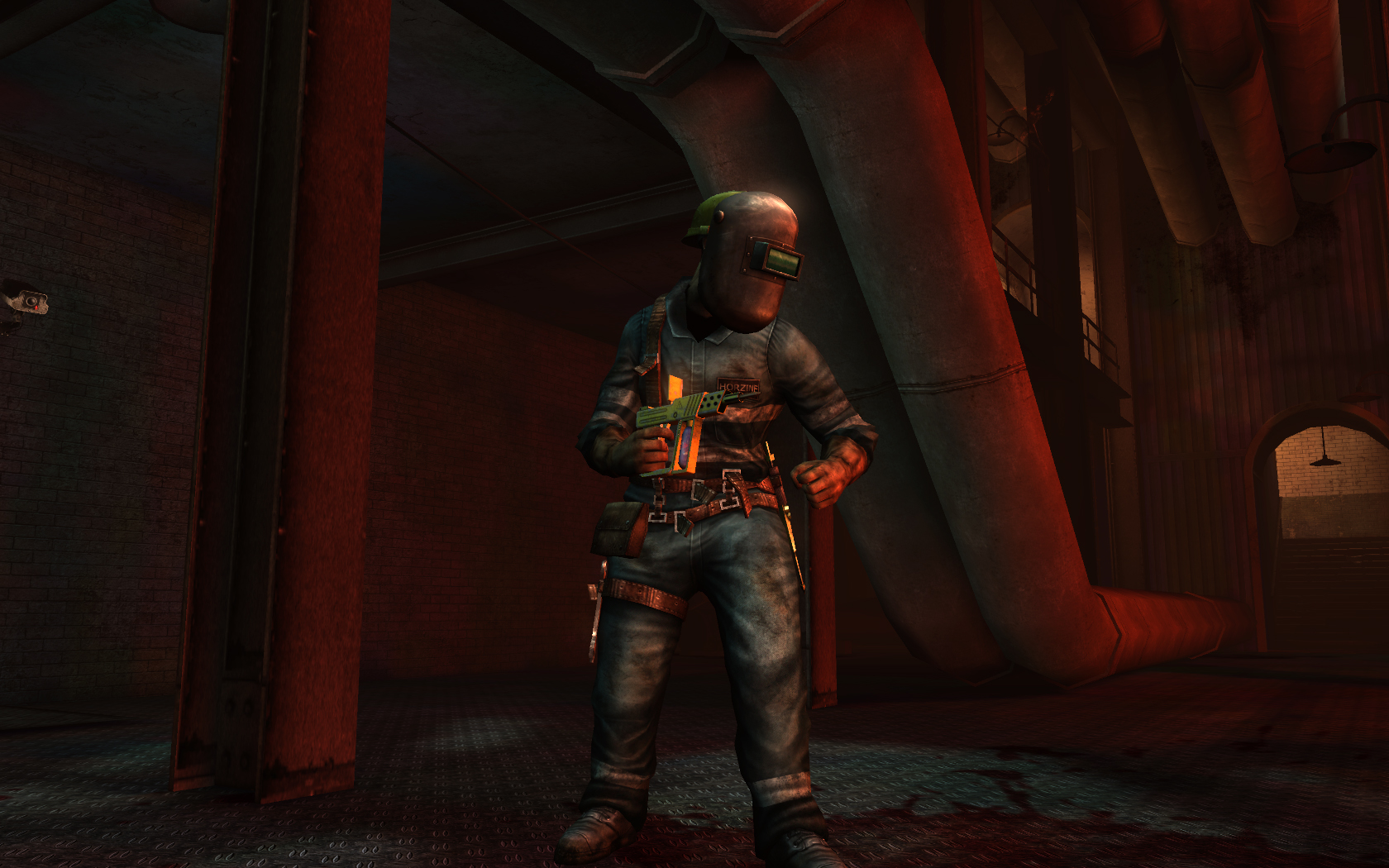 When I first saw footage for the game, it seemed like it was just Left 4 Dead.  It was described in very much the same way, although a slightly different back story.  After playing the game for less than 5 minutes its quite obvious its less like Left 4 Dead and much, much closer to the Zombie Nazis mode featured in Call of Duty: World at War.
Both of these games feature a wave of enemies per round. Both allow you to level-up by purchasing better weapons as the game progresses (assuming your good enough).
Although in Killing Floor the game ends after some many rounds, this isn't an end in the same sense as L4D.  L4D you progress through a story with the possibility of survival at the end.
The game does contain more challenging enemies, each with different weapons.  When your just starting, these are definitely something to stay away from.  It's a great game, but you really do want to start with some friends, hopefully people who will stick together and play in a co-op style and actually help each other out.