Only 1 indie release this week, with a very low price at that. Fortix.
Can you reclaim your ancestors' land? Evil forces have taken over the once fertile land of Fortiana. You are the only one who can storm the castles and claw it back from the hordes of dragons. Experience a new type of strategy and arcade game. Fence off parts of the battlefield to corner your enemies. Collect catapults and power-ups to besiege the fortresses and take on dragons. But beware! As you progress through the levels it gets harder and harder. The fortresses become much larger and the monsters more vicious. Can you emerge victorious and reclaim the land of your ancestors? You are knight Fortix, the sole hope for the desolate and tortured land of Fortiana to become the fertile land that it was before.
Another game I am unlikely to get.  Really hoping Valve will be making another late release of titles this week, this one was a bit of a joke really.
Maybe due to E3?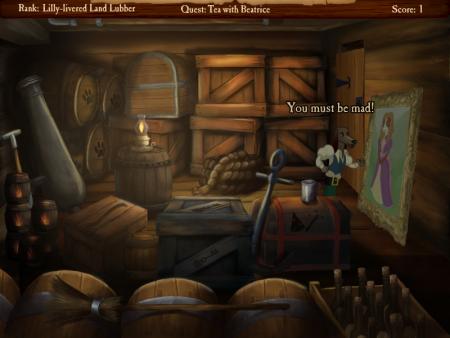 As everyone knows there were no updates for the steam store last week.  This week however, we are expecting things a bit later than usual, to be released on Thursday 10th June, apparently due to the WWDC during which the iPhone was announced.  The graphic on the store, added two weeks ago, which stated there would be releases every wednesday for the next few weeks has been removed.  Probably due to the fact that the first 2 weeks of "every wednesday" didn't actually have anything.  Never mind, things happen, all of which I am all too aware.
There was one release on monday though, Jolly Rover, which from the trailer,  unfortunately looks less than interesting and with a £14.99 price tag, is unlikely going to get me to try it.  If this game is ever at 50% off, then maybe I'll try, or even a free weekend.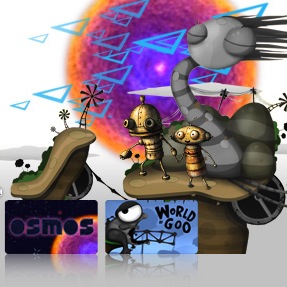 When I first started Mac steam, they hadn't sorted the store links out yet, so only games I already owned were available to me. On apress release by valve, mentioning only 2 games, seeing 63 was a big surprise (maybe a few of those are packs).
There are a number of indie games and already cross-platform games most being within the family genre, so a lot thats not of great interest, but several I already own.  Wondering how many companies will now decide to invest in mac development.  I don't think I am going to be moving away from my PS3 for several titles.  Granted console controllers are not necessary the best for FPS games, but after quite a while you get used to it.  At least the choice won't be automatically be made for me any more, both a good & bad thing.