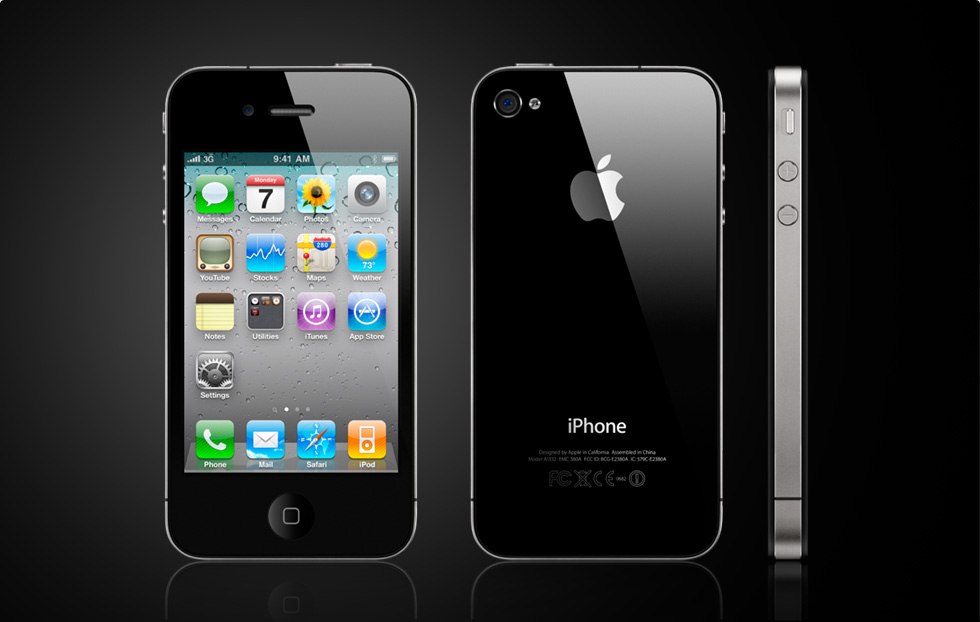 Most of us knew this was coming, along with lots of rumoured features, discovered from a couple of "misplaced" iPhones in recent months, but the iPhone 4G has been announced.
Hardware based new features include;
Video calling
Higher screen resolution
HD video recording
5MP camera, with an LED flash
Annoyingly this does feature the micro-sim card slot, so its going to be a hassle getting this on some "unofficial" networks.  Just checked on the 3 UK website, they are actually offering micro-sims for the iPad, so there is a chance there, just got to hope for an unlocked 4G on release, or shortly after, without the stupid price tag.
There are a number of Software based features, some, possibly?, to be exclusive to newer models;
FaceTime (Video calling)
Multi-tasking
Accessibility options
iMovie (Video editing, for some extra month)
Encryption
Pre-ordering for the UK starts 15th June, to be released on the 24th.  It looks as though O2 have maintained the timed exclusivity,  as neither Vodafone or Orange have updated their site to reflect the upcoming pre-order.  Vodafone & Orange have now added pre-register interest for pre-order, as well as news that T-mobile & 3UK have joined in, lets hope for some MUCH better pricing this year.