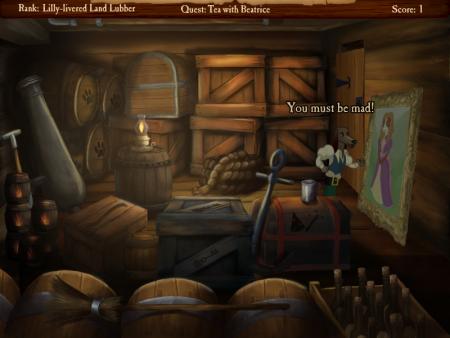 As everyone knows there were no updates for the steam store last week.  This week however, we are expecting things a bit later than usual, to be released on Thursday 10th June, apparently due to the WWDC during which the iPhone was announced.  The graphic on the store, added two weeks ago, which stated there would be releases every wednesday for the next few weeks has been removed.  Probably due to the fact that the first 2 weeks of "every wednesday" didn't actually have anything.  Never mind, things happen, all of which I am all too aware.
There was one release on monday though, Jolly Rover, which from the trailer,  unfortunately looks less than interesting and with a £14.99 price tag, is unlikely going to get me to try it.  If this game is ever at 50% off, then maybe I'll try, or even a free weekend.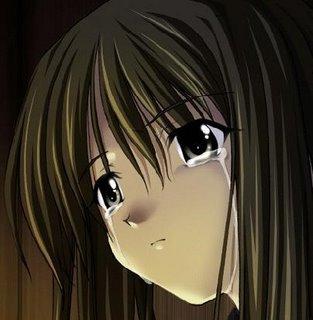 Well…later than usual. It seems so far there have been no updates to the steam store, not much we can do but wait.  Not sure if waiting means good or bad things.  Killing Floor was completed less than 1 hour before its release I think I saw.
While I'm waiting, I will be playing Killing Floor with the guys who got my Guest Passes. Thanks Valve or Tripwire, not sure which party was the one who decided to give out the passes with a purchase.