Back from my holiday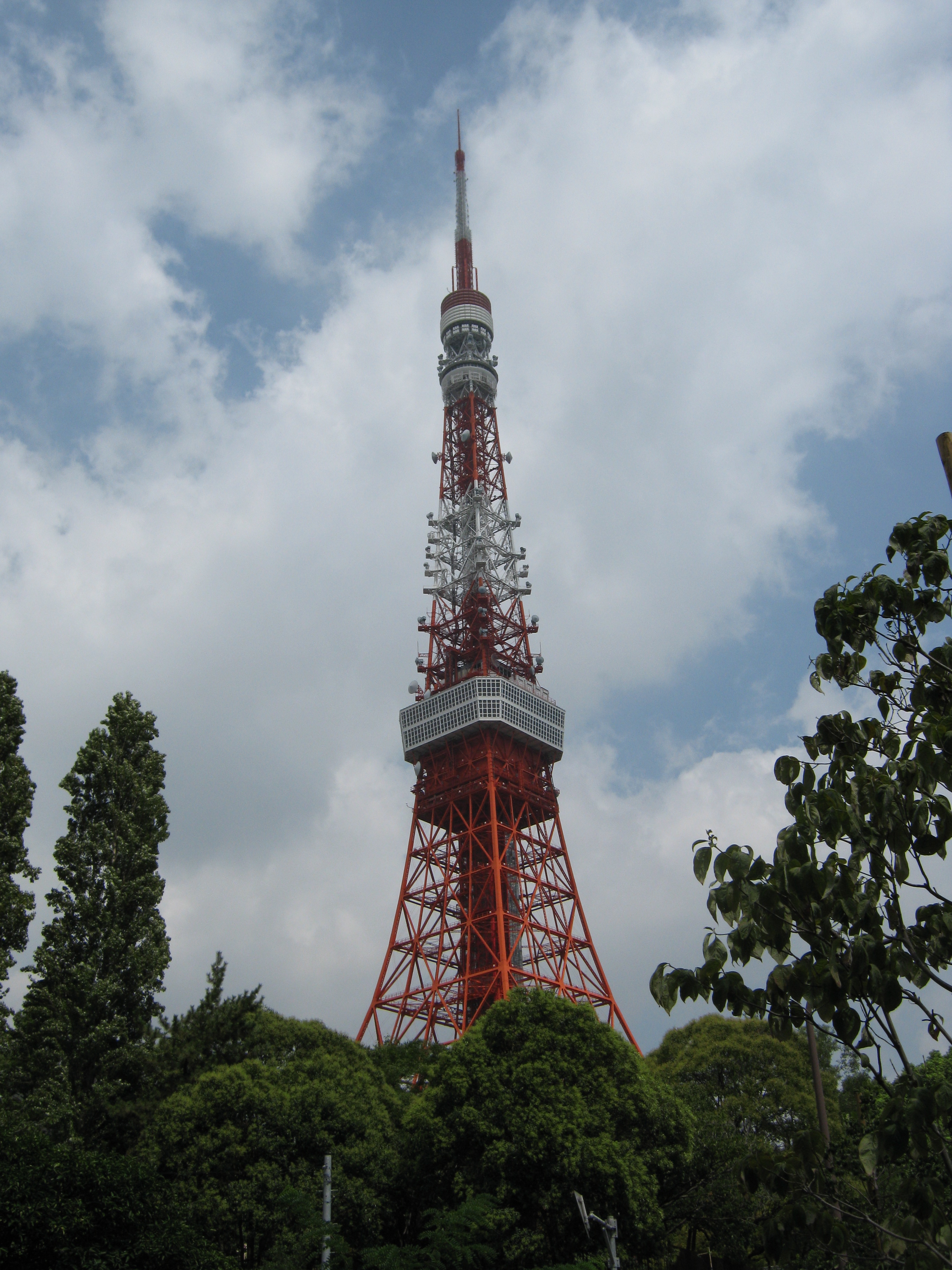 Well, I didn't really get a chance to post anything while I was away. I managed a total of 1 photo upload on facebook and deleting a few e-mails.
Awesome trip though, I highly recommend people go to Japan.  Some places I visited;
Shinjuku – Kabukichō (Hotel was there)
Harajuku.  On Sundays there are meant to be lots of cosplayers, however when I went there were only a couple.  Lots of Elvis though.
Akihabara – the electric town
Shibuya.  The site of Hachikō & the World's largest scramble crossing.
Tokyo Tower
Share your thoughts, post a comment.