Call of Duty: Black Ops – Multiplayer teaser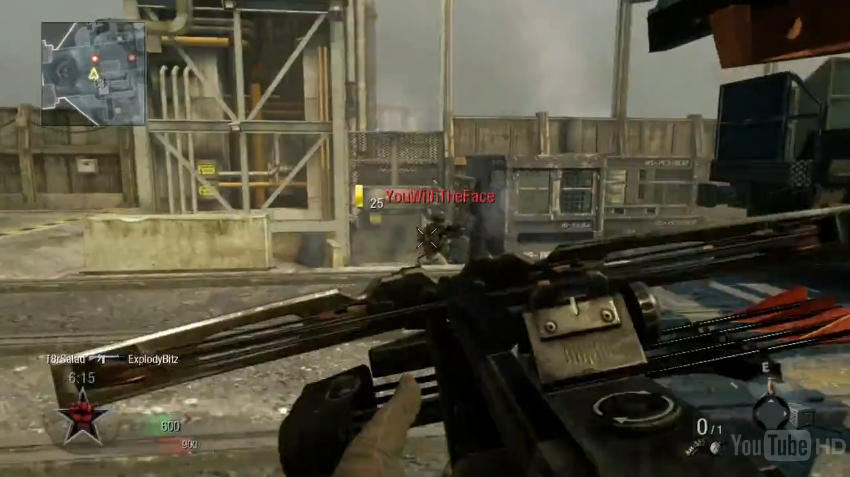 Today, I saw a new teaser trailer for the next Call of Duty game, Black Ops.
Similar gameplay to the previous games of course, along with some new additions.  I saw a crossbow with exploding darts as well as what seemed to be an exploding remote controlled car.  There also seemed to be some sort of knife..that was detachable??
Seems like the footage was all from the Xbox, lets hope there is an equally good PS3 version.
Cant wait.
Share your thoughts, post a comment.