iPhone 4 is coming soon to 3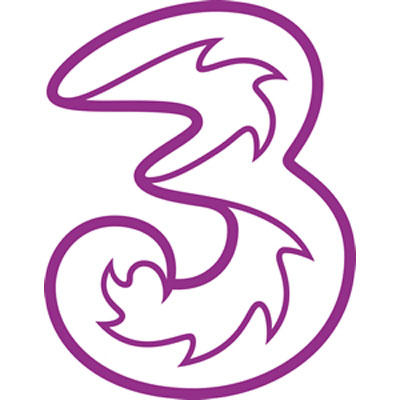 Finally, 3 is managing to get the iPhone.  After a number of years of waiting, three are finally allowing you to register interest in the iPhone 4G.  Of course, no mention of phone cost, monthly cost, release date probably the 24th June, allowed minutes, text or internet, but still, its a good sign.
I currently have my iPhone 3G on three, officially unlocked and moved from O2 when the contract had expired over 1 year ago.  This has made my morning 🙂
Share your thoughts, post a comment.