Team Fortress 2 for Mac?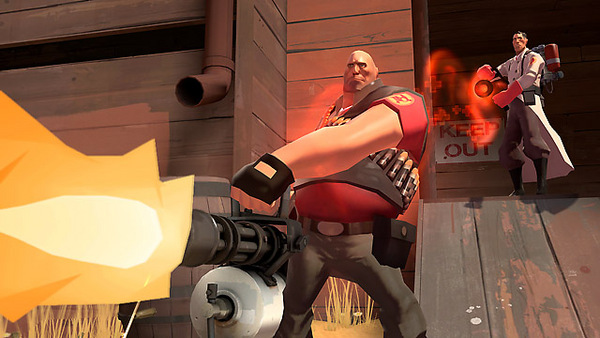 Well, the updates are again, later than usual, but its very possible team fortress 2 will be in todays list of games.
Big things are happening RIGHT NOW at Valve. Things involving cultivated tree-fruit. BIG things. Things that rhyme with "grapple." Things that rhyme with "Speem Gortress zmavailable on the Babac."
There are also 3rd party developer games due, not sure what at this stage, I don't even recall seeing any rumour posts across the several websites I view, so just need to wait and see.
Share your thoughts, post a comment.